Leather Cleaner & Suede Cleaner Services
Improperly stored leather and suede garments will deteriorate faster and lose their original beauty. Let our professionals help you store and preserve them for years to come.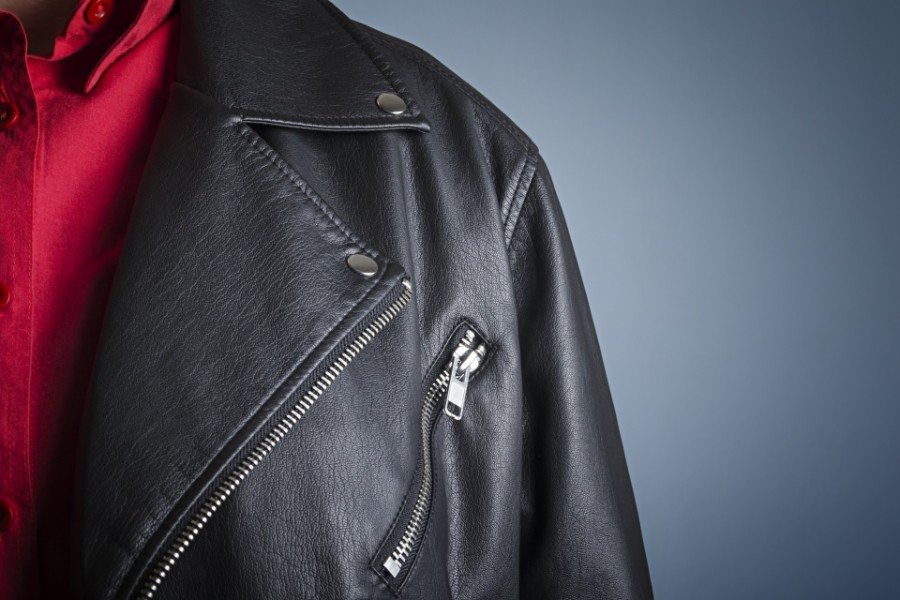 We provide comprehensive cleaning services for most leather and suede garments. All skins are reviewed, cleaned and restored to their original color and texture. Each item is cleaned and reconditioned to help extend its natural beauty.
Leather coats and jackets
Suede garments and outerwear
Leather handbags, briefcases and carry items
Sheepskin rugs and seat covers
Gloves, hats and other accessories
Fur cleaning services
In addition to our suede and leather cleaning services, we offer specialized fur cleaning to restore the beauty of your fur coats, jackets, scarves, accessories and other garments.
Questions? Let's talk.
Contact us for more info.