Dry Cleaning, Laundry Pickup, and Tailoring
We make your dry cleaning as convenient as possible. Schedule laundry pickup and delivery at your home or place of business.
Schedule Now
Your local dry cleaning professionals
Since 1977, our skilled dry cleaning professionals have proudly served residents and businesses throughout PA who have depended on us for superior care of their clothing, work uniforms, and other garments. As one of the oldest family-run dry cleaners in the area, we are known for our experience and uncompromising customer service.
Weekly laundry and dry cleaning services for attorney offices, banks, financial companies and government offices.
Full-service uniform cleaning for police, fire, healthcare, service industry and more.
Drop-offs welcome, or schedule pickup and delivery at your home or business, anywhere in the vicinity of Harrisburg, Elizabethtown, Mount Joy, and Lancaster.
Self Service Laundromat
Mount Joy, Pennsylvania
Our Mount Joy location offers a self-service laundromat for all your laundry needs. Our washers and dryers are coin-operated and easy to use. We also have large-capacity machines that allow you to do all your laundry in as little as two hours.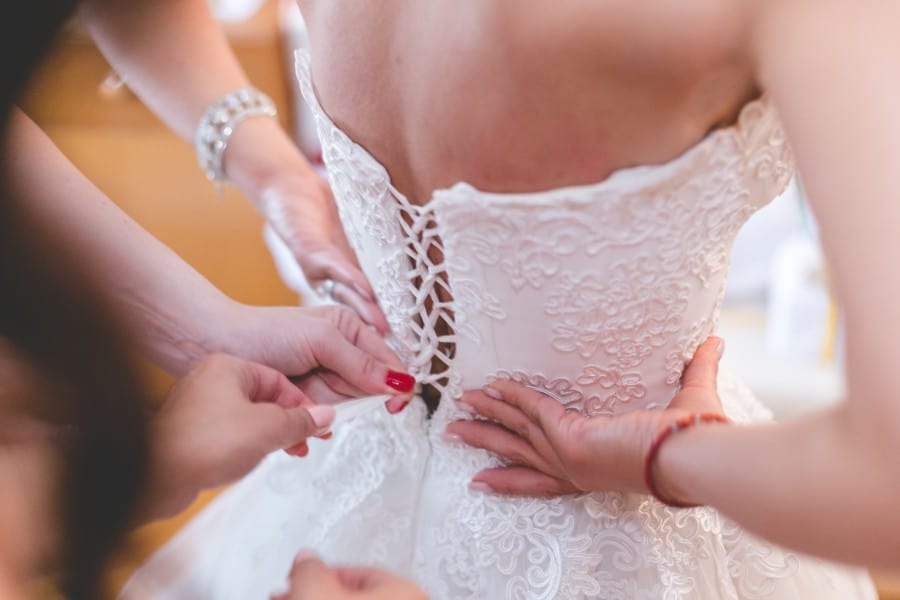 Your big day is coming up fast, and you want to be sure your dress looks as beautiful as can be. But where is the best place to have it fitted? Who can alter it to make it even more stunning? When it comes to prom dress and wedding dress fittings and alterations, many...