About Highlander Cleaners
Family-owned and operated by the Heisey family since 1977, Highlander Cleaners serves Elizabethtown, Mount Joy, and areas of Lancaster and Dauphin Counties with quality, professional dry cleaning services. In the early stages of the business, Lloyd and Joyce Heisey's two locations included the dry cleaning plant and laundromat in Mount Joy and a drop store with tailoring services in Elizabethtown.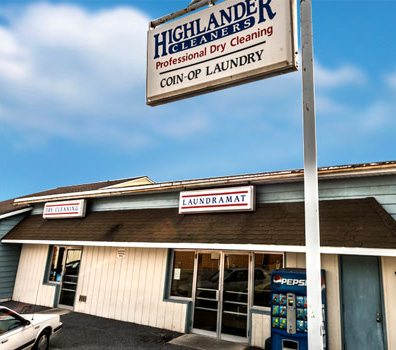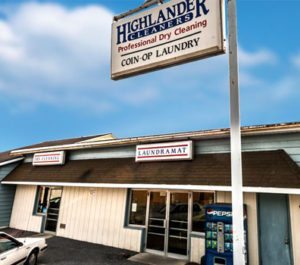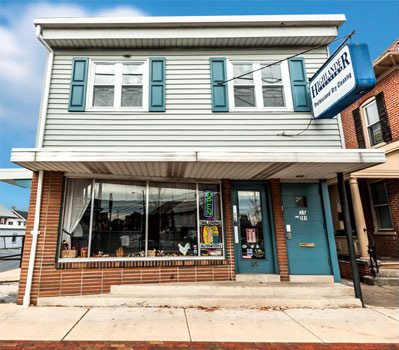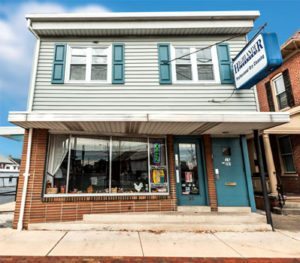 As the business grew, so did the number of family members involved in the business. Lloyd and Joyce's son, Jay and his wife, Sandy, added on-site dry cleaning at the Elizabethtown location in 1987, expanded to start a delivery route that included local police departments, the Masonic Home retirement community and dry cleaning pick-up and delivery stops at local businesses.
For many years, Highlander Cleaners provided customers with "hand-finished" shirts until the early 1990s when they added a machine-finishing shirt unit, which helped grow the business and bring down their customers' costs for laundered and pressed shirts.
As Jay and Sandy took over running the business, their children, a third generation of Heisey family members, became involved. And their long-time employees provide a wealth of dry cleaning knowledge, unmatched experience and attention to detail that customers appreciate.
Highlander Cleaners takes great pride in making sure the garments customers bring in come back to them clean and ready to wear, as quickly and efficiently as possible. Garments are cleaned, cared for and closely monitored "on-site" and are not sent out to another location. The work you bring to Highlander Cleaners, is completed at Highlander Cleaners.
The Heisey family stands behind their products and have recently purchased dry cleaning equipment with environmentally-friendly solvents. In addition, Highlander has developed a wet-cleaning department to handle modern material products with less, or no solvent, to extend their wearable life and look better than can be achieved with residential washing machines.
Due to customer demand, Highlander Cleaners also specializes in wash and fold clothing services and same day dry cleaning services whenever possible.
In the future, Highlander Cleaners will continue to focus on providing on-demand dry-cleaning pickup and delivery service routes that are convenient for busy time schedules, while also focusing on healthier, water-based fabric cleaning for garment protection and customer safety.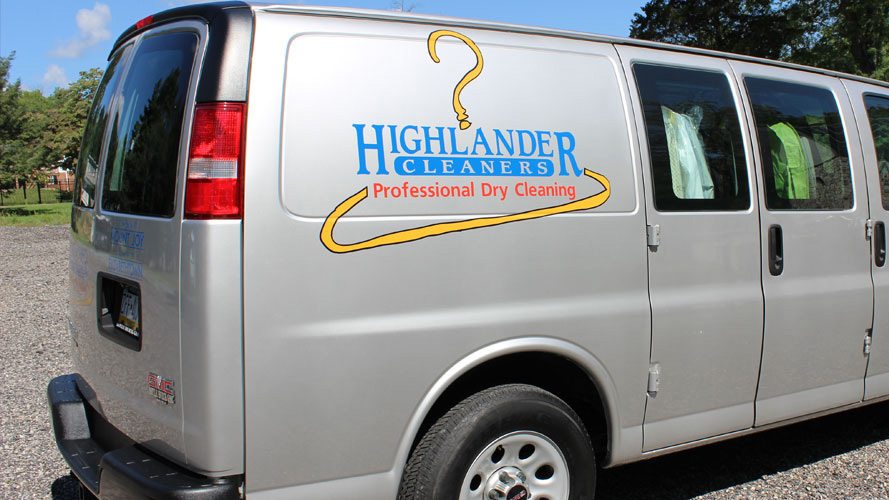 The Heiseys appreciate their loyal customers, friends and their families and focus on giving back to the community by supporting our local libraries, youth outreach programs, scout troops and local service club projects.